The MC to SEE from the SEA - Weekend Notes Article


"Welcome Aboard the beautiful Star Princess!"
Fancy a chance to get to know me a little better? Want to know a bit about my past and why I LOVE live entertainment so much?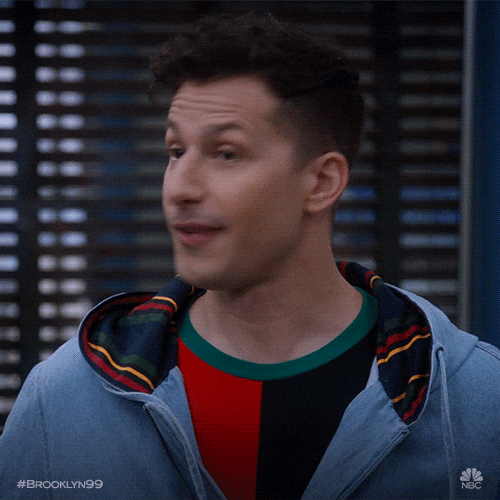 I recently sat down with Phoebe Hackett, one of my regulars at my QuizzaMe Australia trivia nights at the Raby Rose Hotel. Phoebe is an avid writer and contributor for Weekend Notes, a must-read site for anyone wanting to know everything fun and interesting to do in your town or city.
In the article, we talk about everything from my past as an Assistant Cruise Director for Princess Cruises, my journey to becoming a professional Master of Ceremonies, and how much I absolutely LOVE being a part of the wedding industry!
I won't spoil it anymore, check out the article >>HERE<< and while you're at it subscribe to Phoebe Hackett on Weekend Notes! She has written some FANTASTIC articles on fun things to do around Sydney and great places to eat. Some of my favourite articles include:
Nathan Cassar, Master of Ceremonies
Based in Sydney, Australia, Nathan is a live entertainer and Master of Ceremonies with 10+ years on the microphone and 1000s of lasting memories with audiences around the world. He is a keen traveler and splits his spare time between playing the piano, paintball, or the latest game on Xbox (sorry, PS fans!).